Client A told me recently, the new style of Paper Shopping Bags we deliver are pretty good and the design is quite creative. Consumers love them. However, for the same bags, client B complaint about our manufacturing cost being too high. In fact, when this client chose the high end Colored merchandise bags, we suggested that simple style more suitable for him considering his business type and scale. And he didn't listen. In order to avoid the same mistakes, today we are going to talk about how to choose a right Paper Bag against the cost.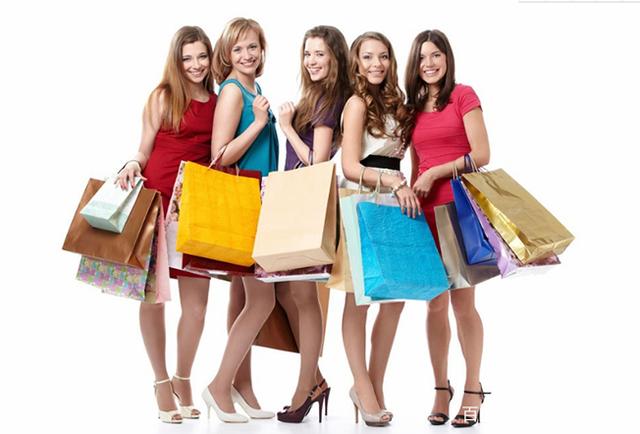 Choose the right paper bag according to your managing system
A successful company must have its own set of profit system, online priority and offline priority.The operation is completely different. As far as Handle Paper Shopping Bag concerned, there is huge difference between online and offline mode. The offline mode focuses more attention on quality and visible services, so it is worth spending more on the paper packaging that can enhance the user experience. Meanwhile, it can better provide high-end customers with convenient services as well as satisfy their vanity. In a word ,Custom Paper Bag are aimed at the class of people who are pursuing quality in the real life. On the other hand, cost saving is the key for online shopping. The store owners won't use paper bag whenever Plastic Packaging Bag is fine. They would rather work a little harder on the items they are selling. As for the portable paper bags, it doesn't matter to them. In short, the cost of Custom kraft gift bags high or not depends on what's your market positioning. When your position sets right, Printed Paper Carrier Bags is definitely a very good promotional tool to increase your sales.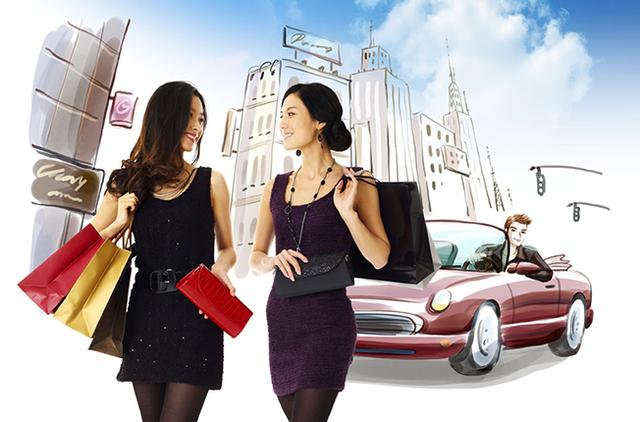 Cost depends on the detail
On the current market, competition is extremely strong. In order to better serve consumers, paper factories may develop three grades of quality: high, medium and low. Take kraft paper as an example. As for as quality concerned, there are grades of A, B & C. A is the best one made from 100% original wood pulp, and B contains certain percent of recycled kraft whereas C is completely made from recycled paper. Of course, for different grades, the pricing is greatly different. During the production, the cost of each process is also different. Machining made paper bag is cheaper but rougher while handmade bag is slow but finer in quality. So check which detail you care about most and maximize the cost of the Kraft Paper Gift Bags suitable for your products and markets.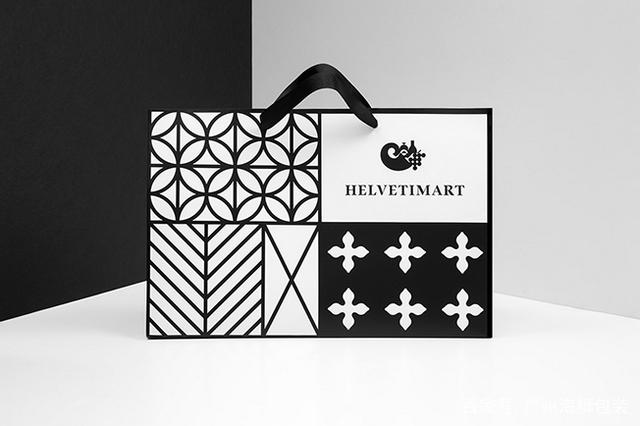 Plan about your business strategy
For a company, the strategy and plan will effect future development directly. Product packaging, a part of marketing,is an important factor needs to be considered in the development of business plan. Using proper custom paper bags could help to support the landing of the business strategy strongly. On many occasions, such as agency business activities, promotional activities, holiday gifts, show and so son, paper bags are an useful tool to spread brand image. And different types of paper bags should be chosen to suit different occasions to save cost.
In short, the cost of paper bags is not important. As long as it fits your marketing plan and managing mode , there is no expensive packing.When you buy Brown paper gift bags with twisted handles, you should ask, can you customize paper bag for my business? Don't ask how much is it the bag!