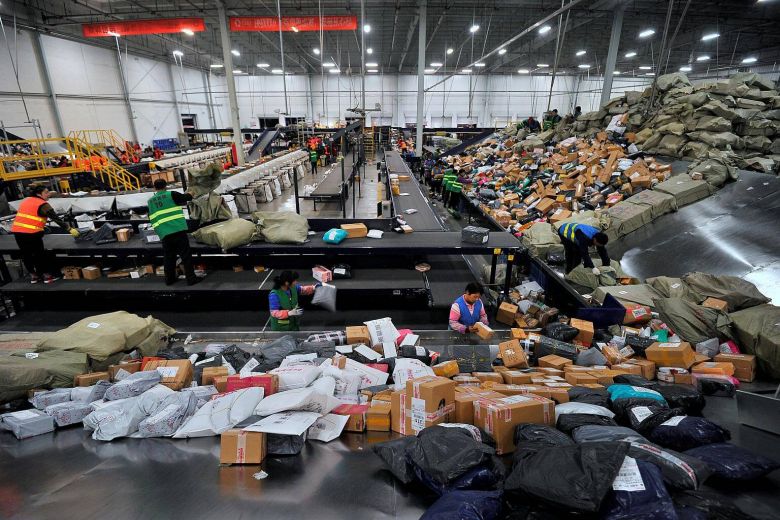 National legislators appealed to Chinese government to work out a national Green Packaging standard for the express delivery industry and also to create incentives to encourage delivery companies to use Biodegradable Packaging Materials.
Mountains of waste have been seen piling up all over many Chinese cities and the country's rapidly developing express delivery industry is part of the problem.
In 2016, 3.8 billion plastic bags,8.6 billion cardboard boxes and 330 million rolls of adhesive tape were consumed in about 31 billion deliveries according to a report released by the State Bureau. However, the delivered parcels jumped to 40 billion parcels in 2017, an increase of 28 per cent over the previous year, ranking top globally for the fourth consecutive year.
The use of Biodegradable Plastic Material in producing Parcel Packaging should be promoted and encouraged among the public.