2019 starts as scheduled. Almost at the same period of every year, the commodity prices change. Today, let`s talk about what kind of changes have happened to Kraft Paper Bag for take away food. Though Sunway doesn`t produce food contact Paper Bag, we supply brown lunch bags with handles including food containers inside. Last year, the price of raw material including paper has Soared. In August alone, most paper factories across the country have raised prices three to four times, and some varieties even have more than doubled in a year.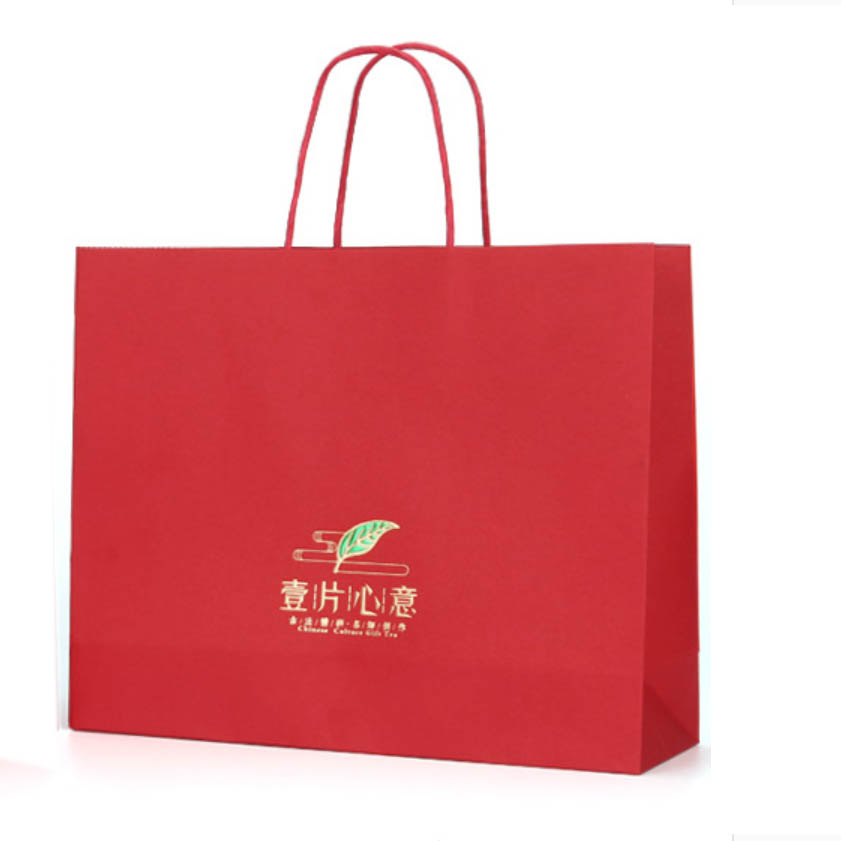 This does not only affect the price of daily use paper, but also leads to the price increase of Shopping Paper Bags. Let's take a look at the price of take away lunch boxes. The cheap lunch box is used to be only 0.2 $, but now the retail pricing is as high as 0.5$. In terms of Printed Paper Carrier Bags, the same happens.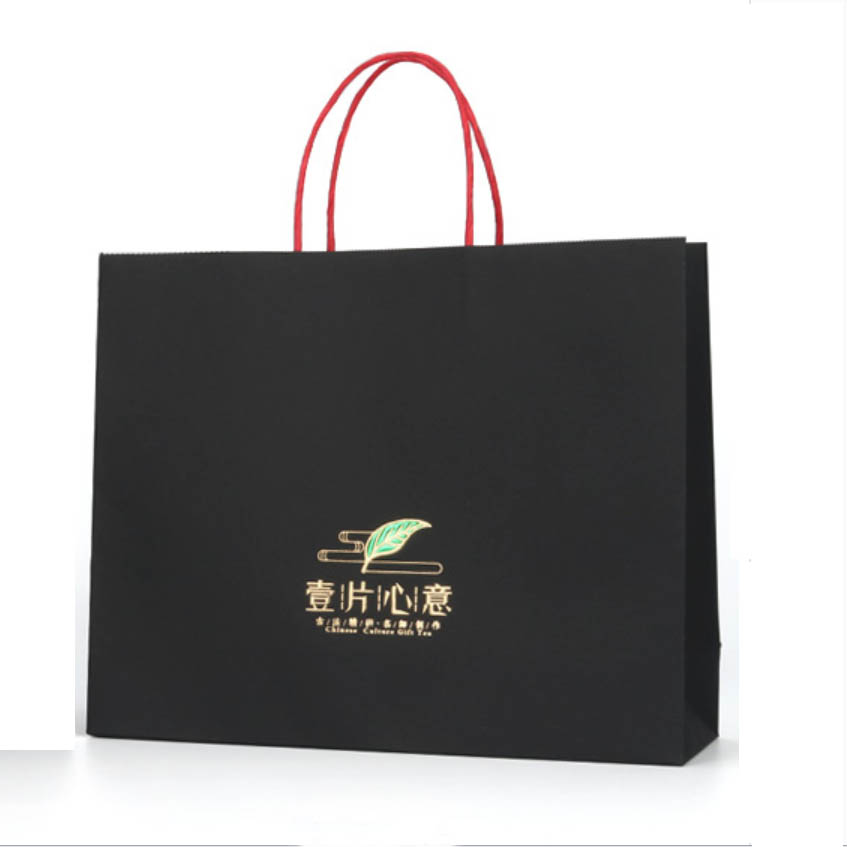 All these happening indicates that the price increase of raw materials has already affected the development of the entire packaging industry, so does the price of Custom Shopping Paper Bags.